28aprAll DayIllinois AIC / Dispensary Agent TrainingIllinois AIC / Dispensary Agent LIVE WEBINAR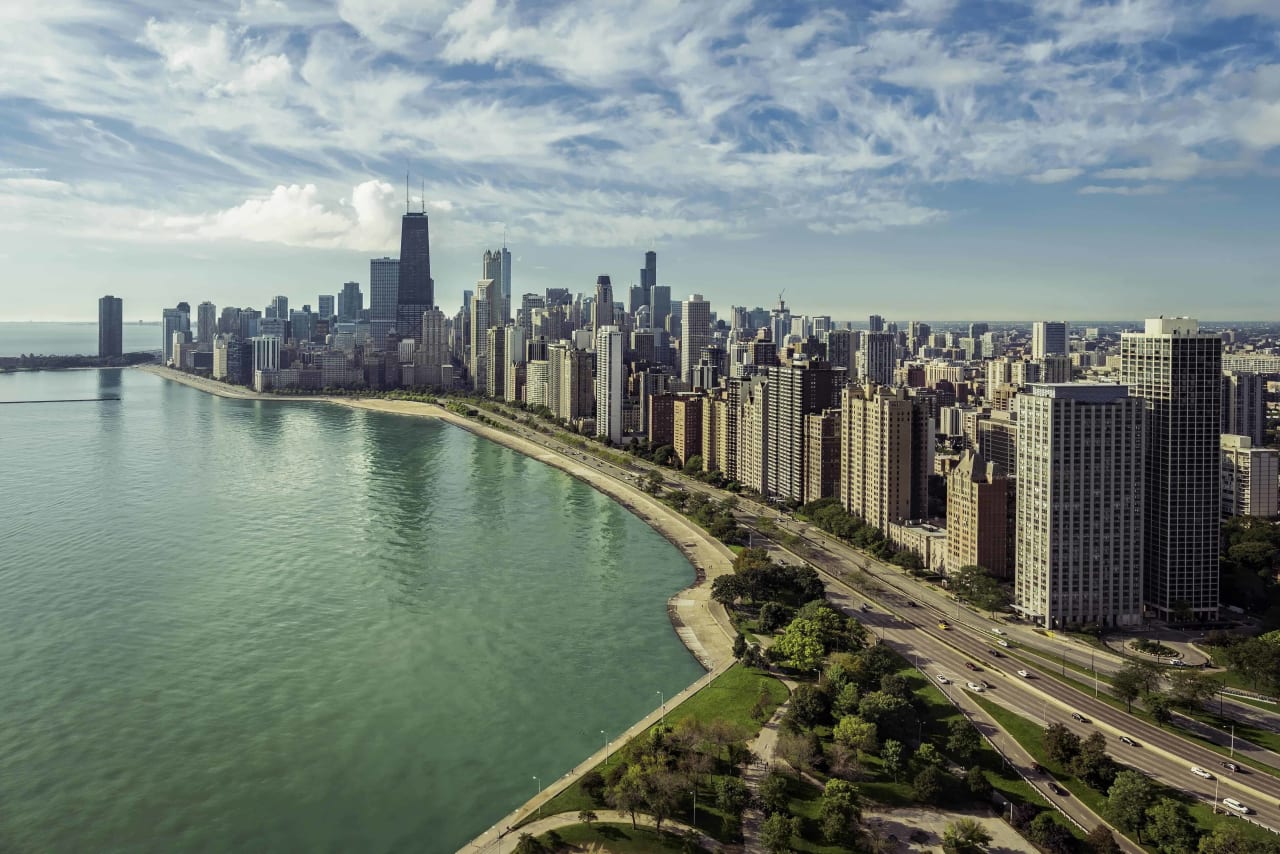 Event Details

HempStaff is the original Illinois Dispensary Training Certification since 2015! We are now also state approved for Illinois Responsible Vendor Training.
This AIC / Dispensary Agent training is our newest course!

Click here for tickets!


This is an advanced course for Cannabis Dispensary Employees and Agents in Charge. This 3 Hour course counts towards Cannabis Employees required 8 hours of annual training.

Classes held LIVE ONLINE on Tuesday, April 28th

12:00 -3:00 PM CST

This course will be held LIVE ONLINE on April 28th 12pm-3pm CST

The cost is only $179! Previous HempStaff students get a $20 discount
(Email info@hempstaff.com after you purchase for the credit)

If you are NOT currently employed by a dispensary, but looking to break into the industry, check out our Dispensary Agent Training Course – Click Here.

"The company I'm employed with sent another company to us to do this same training and it was chaotic and very vague, you could tell they did not have experience in the industry, when the hempstaff offer of the webinar landed in my email I was excited to take this to compare. Stellar training as always, Hempstaff is a much more professional and superior training program." -Recent Student Review

HempStaff's Dispensary Agent and Agent in Charge Training Class is an Illinois, position-specific training class, meant to detail the job responsibilities of each of those positions.

While our 4-hour, Dispensary Agent Certification class is geared towards getting the candidate, "interview ready", this 3-hour "refresher" class is geared towards dispensary agents and AIC's, working in the cannabis industry already.  This class includes customer service guidance, product knowledge, inventory, storage and supply knowledge guidelines necessary to run an efficient dispensary.

While regulations focus on Illinois law- the dispensary agent position does not change from state to state. The Agent in Charge position is titled a dispensary manager, in other states, so this training can be used, no matter what state the employee is working in. Keep yourself and your dispensary employment team up-to-date with this training.

You will be mailed a course manual for this course if you order prior to the one week cut-off. Otherwise, you will receive the course manual after class.

All attendees will receive a Certification Badge that can be shown to the state of Illinois to receive 3 hours of credit towards the required 8 hours of training.

Note: You must order by April 21st to receive your course manual prior to class.