01janAll DayHempStaff Cannabis Resume ReviewResume Template, Tips and Review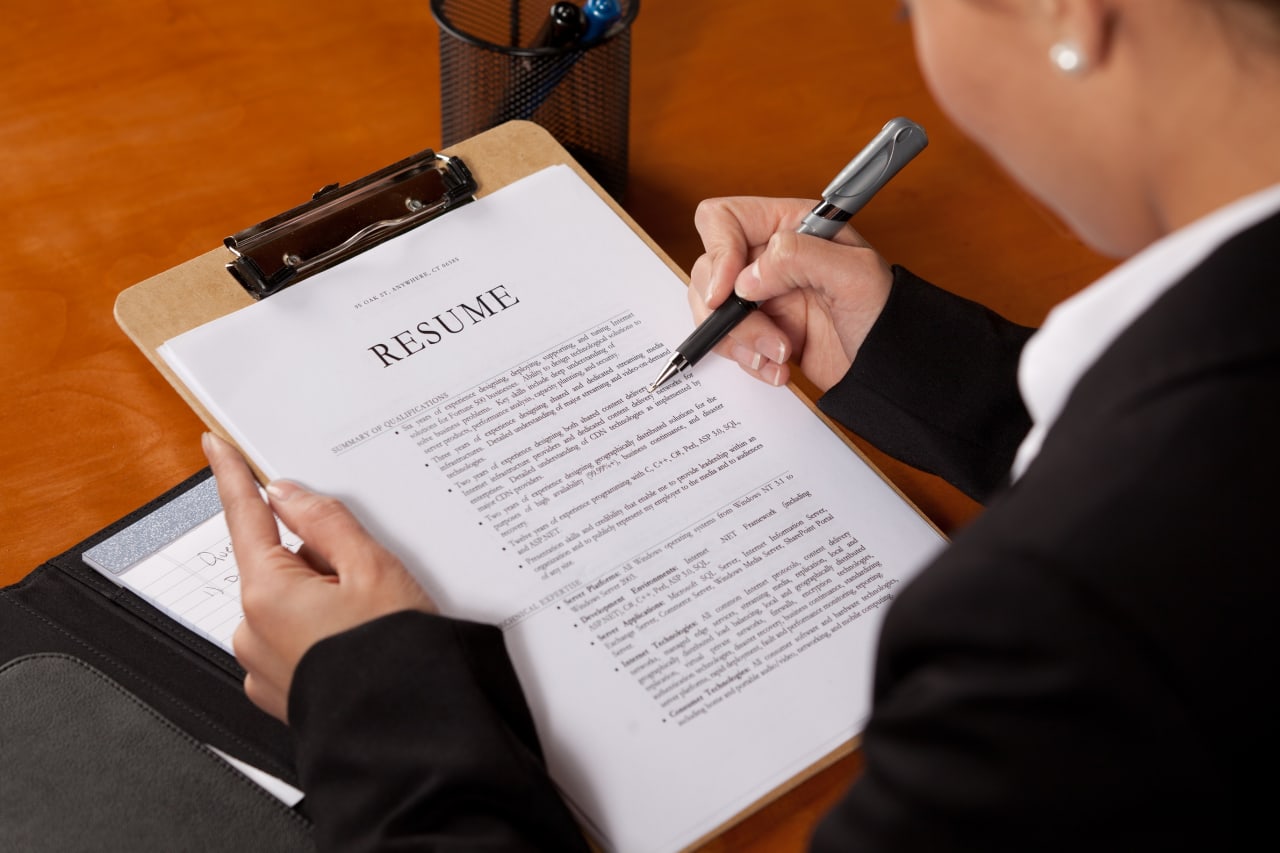 Event Details
HempStaff Cannabis Resume Review
Do you need resume help? Are you trying to apply for a cannabis position but don't have a professional resume or even know where to begin? Our employment specialists at HempStaff can help you with that today, HempStaff is offering a new Cannabis Resume Review Service that will get your resume noticed!
Scroll down to purchase or click here to purchase through EventBrite
Some people have never written a resume, others have no idea how to modify their current resume to highlight the skills that transfer to the cannabis industry. Almost everyone has worked at a job that has utilized skills needed and sought after in cannabis industry employment. Our template, tips and reviews will help you highlight these skills cannabis companies are looking for.
Our Cannabis Resume Review Service will provide:
A downloadable template to plug your information in to get started

A step by step document that gives you instructions on how to complete each section of the document

Instructions to create a cover letter

Helpful tips to create your very best document

Resume Review – One you have completed the template with your personal information, objective and background information- one of our Employment Specialists will review the document and offer you helpful hints and tips to finalize your document before you start submitting it for cannabis employment. Up to 5 reviews per person.
Cost is a one time charge of $49.00
*Note: This service is INCLUDED in our Dispensary Agent Training Course. If you have taken this course in the past please look at the last chapters of your course manual for instructions on our Resume Review.  All resume review purchases are final, refunds are not available for this purchase.